Only 50 miles from Houston, Galveston Island has been the preferred playground for Texans for generations. Rich with history, its beaches have been home to pirates, fishermen, and celebrities. Now, under the watchful eye of Houston-based Satya, Inc., Tiara on the Beach can help create your family legacy.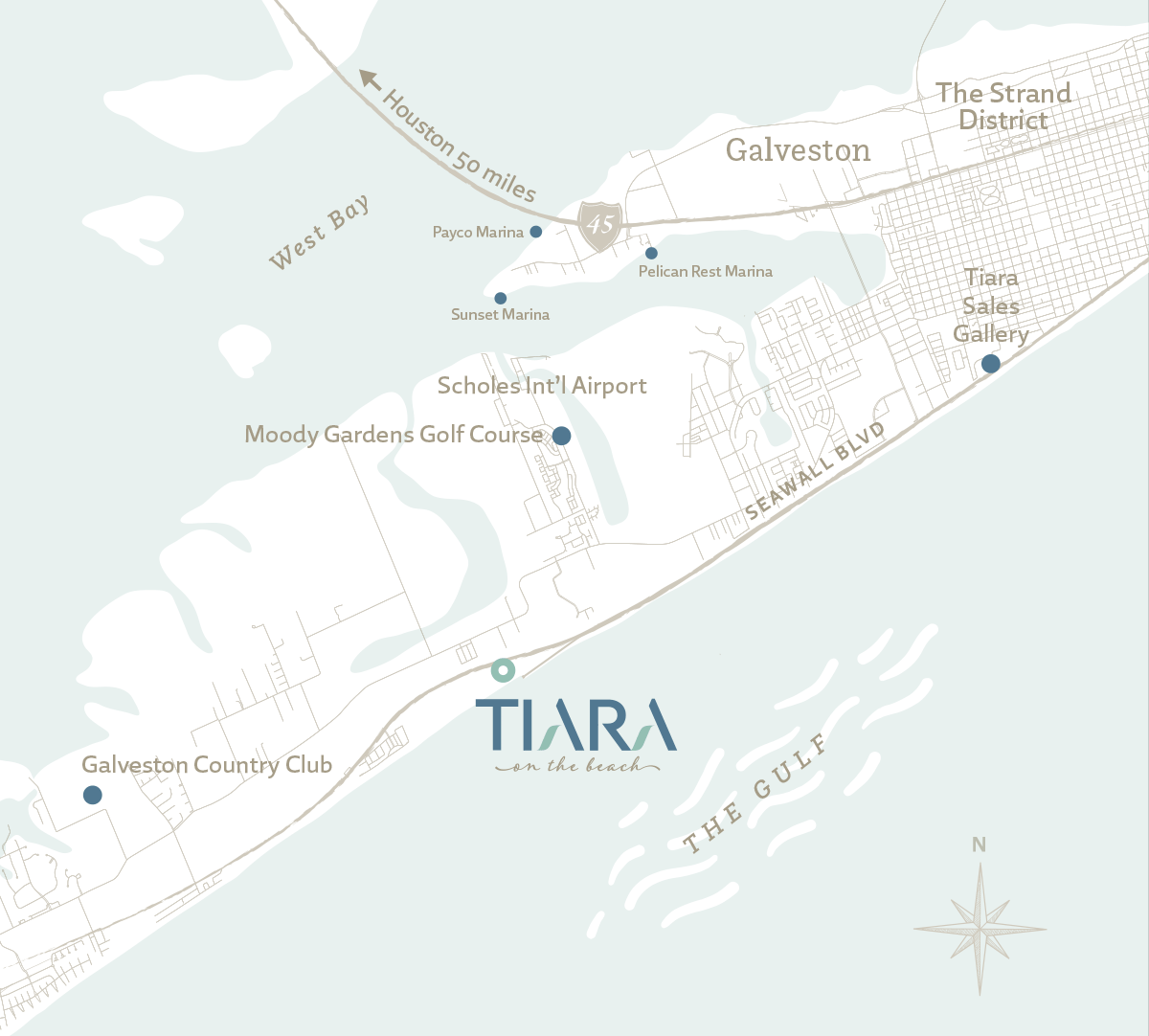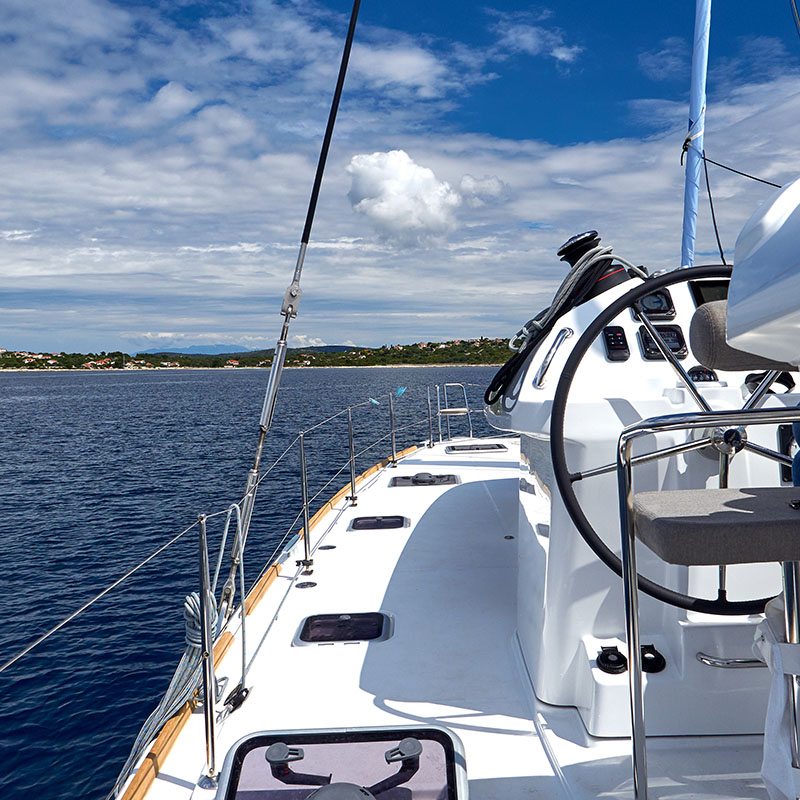 Boating and fishing are a staple in Galveston's culture. With marinas located throughout the island, deep water access, and multiple fishing tournaments. Galveston is a pleasure boaters delight. Whether your interest is fishing, sailing or just cruising, Tiara on the Beach makes it easy to enjoy life on the serene Gulf waters.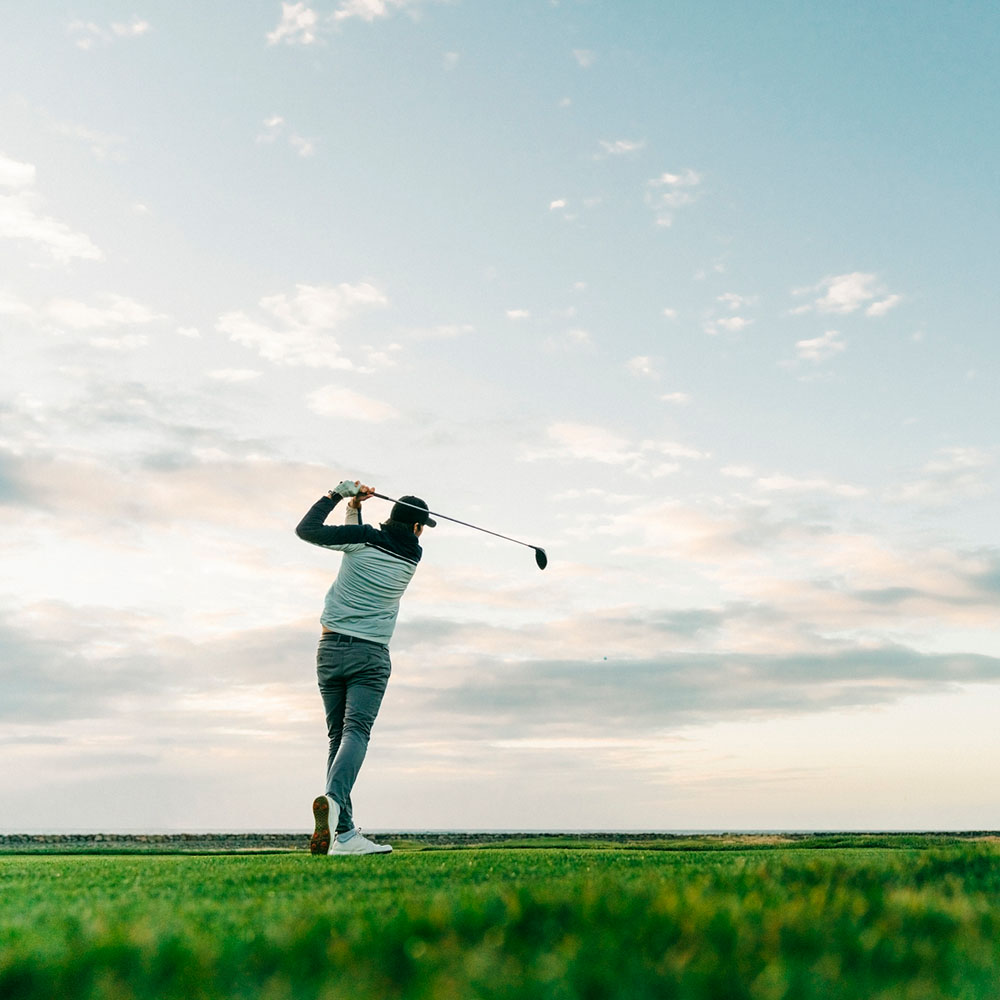 Galveston Island is known as a golfer's paradise. Grab your clubs and head to Moody Gardens, an island favorite with sweeping views. The course is consistently rated one of the top courses in Texas. Or consider a membership at Galveston Country Club, the state's oldest private golf club. For fun, take the kids and check out a driving range or miniature golf course. It's all at your doorstep.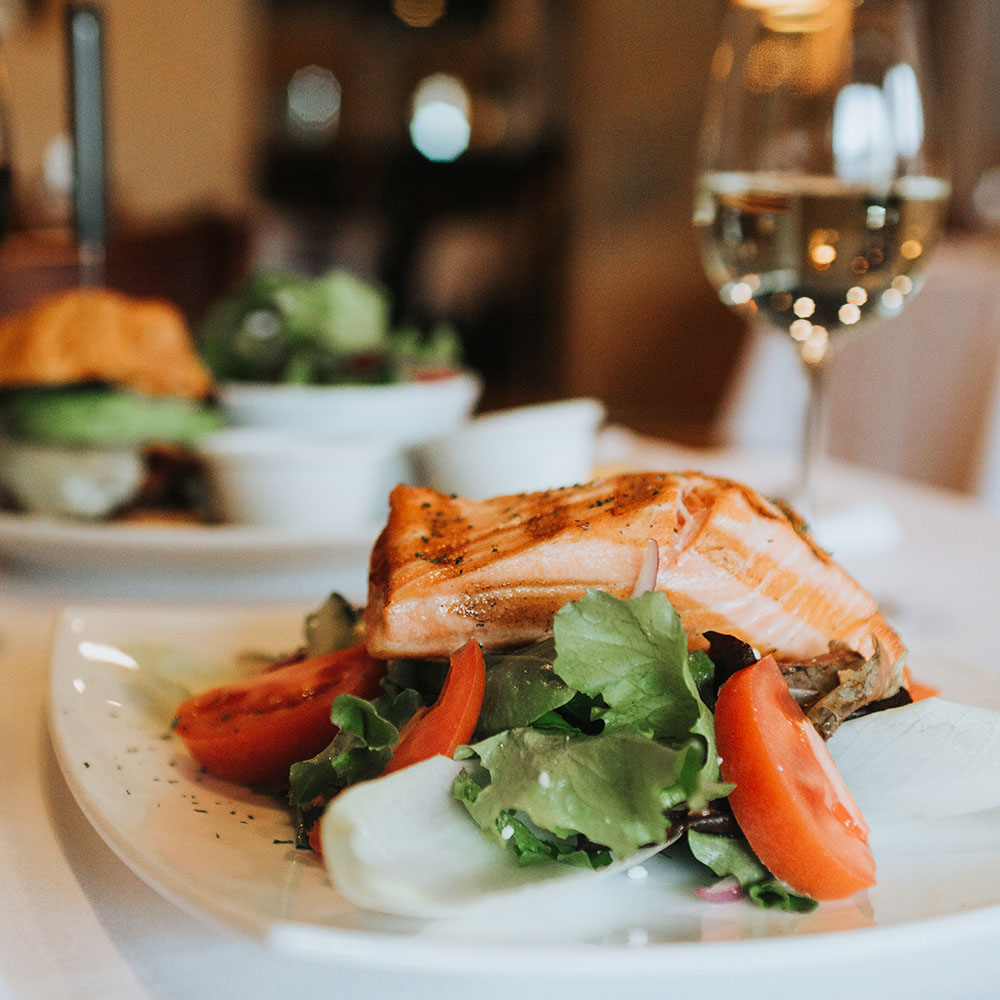 Recognized for its world-renowned seafood, Galveston Island has an eclectic offering of restaurants. From casual fish houses to Five-Star dining, you will find an almost endless selection of eateries appealing to every palate. Along The Strand you can indulge in local oysters, enjoy a perfectly grilled steak, or sample one of Galveston's many Italian restaurants. If you're looking for fun, enjoy the view from a rooftop lounge or grab a pint at one of the Island's microbreweries.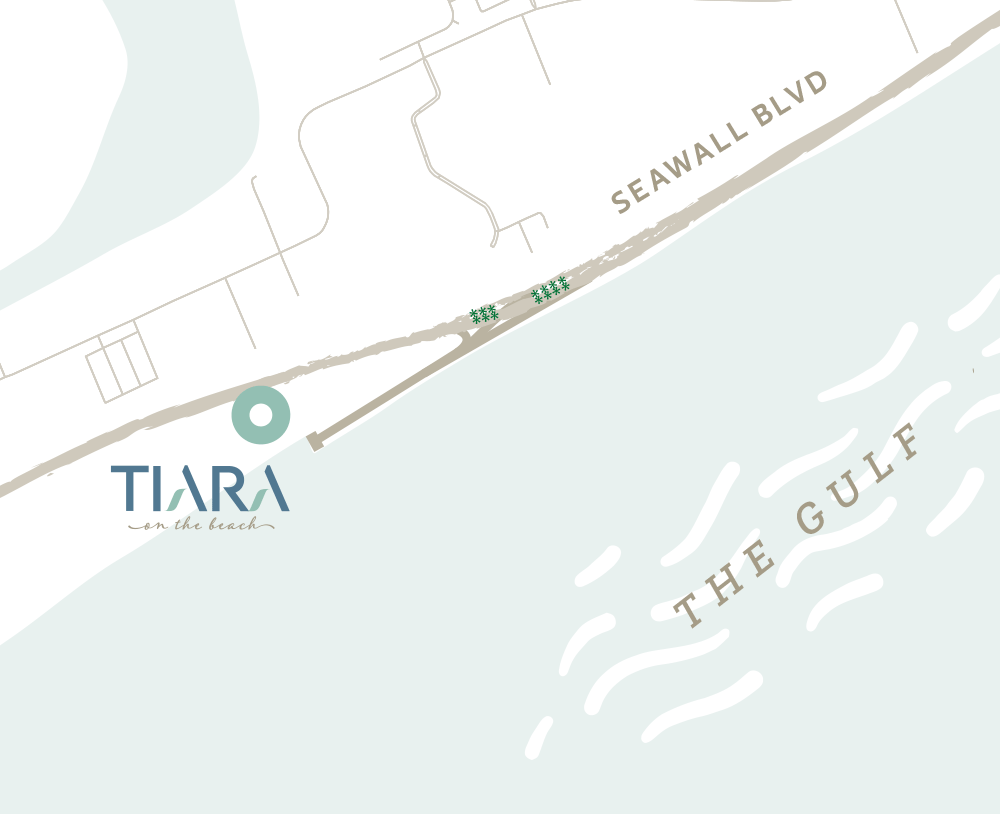 Located at the end of Seawall Boulevard, Tiara at the Beach puts you at the center of fun. You are steps away from the many concerts and activities staged at the Seawall throughout the year. Your beachfront location is minutes from The Strand where can enjoy year-round entertainment from Galveston's famous Mardi Gras to its many seasonal festivals, as well as gourmet groceries and a varied selection of boutiques.